858-Hair in Platte City, MO is a Top Rated Redken Hair Salon. We will give you a look you love, the products and knowledge of how to maintain and re-create your look on your own.
Providing a world-class salon experience in the Northland.
We offer an extensive service menu including cuts and styles for men, women, and children, a full-range of coloring services, waxing, skincare, and perm services.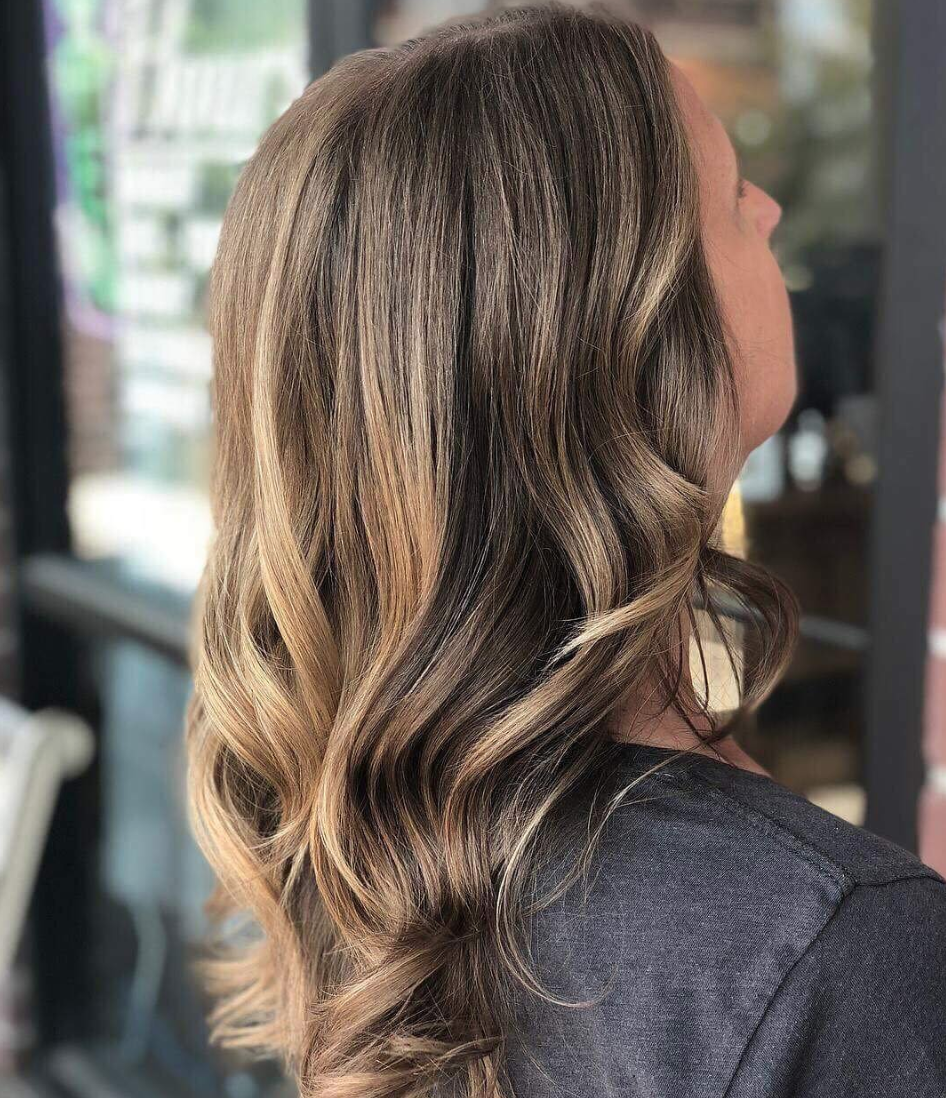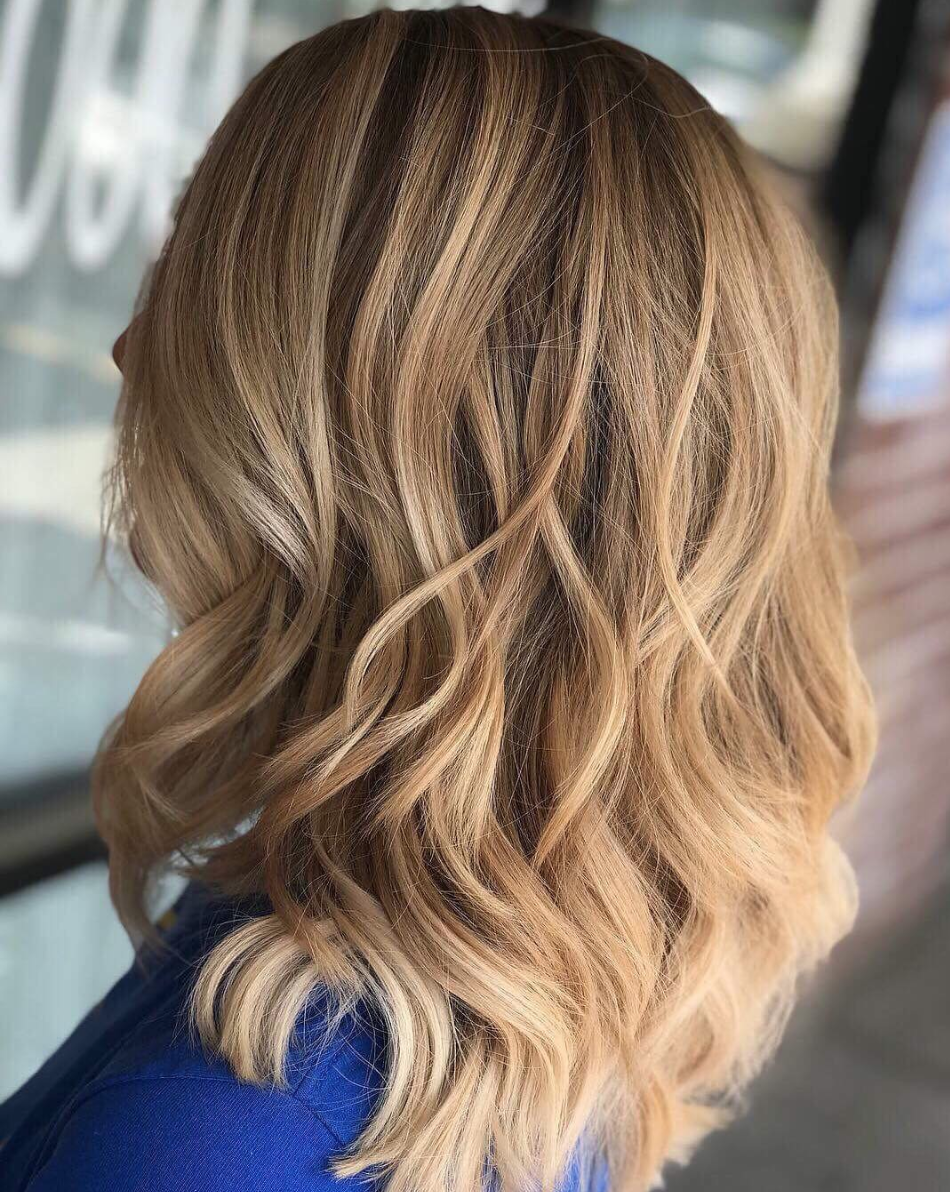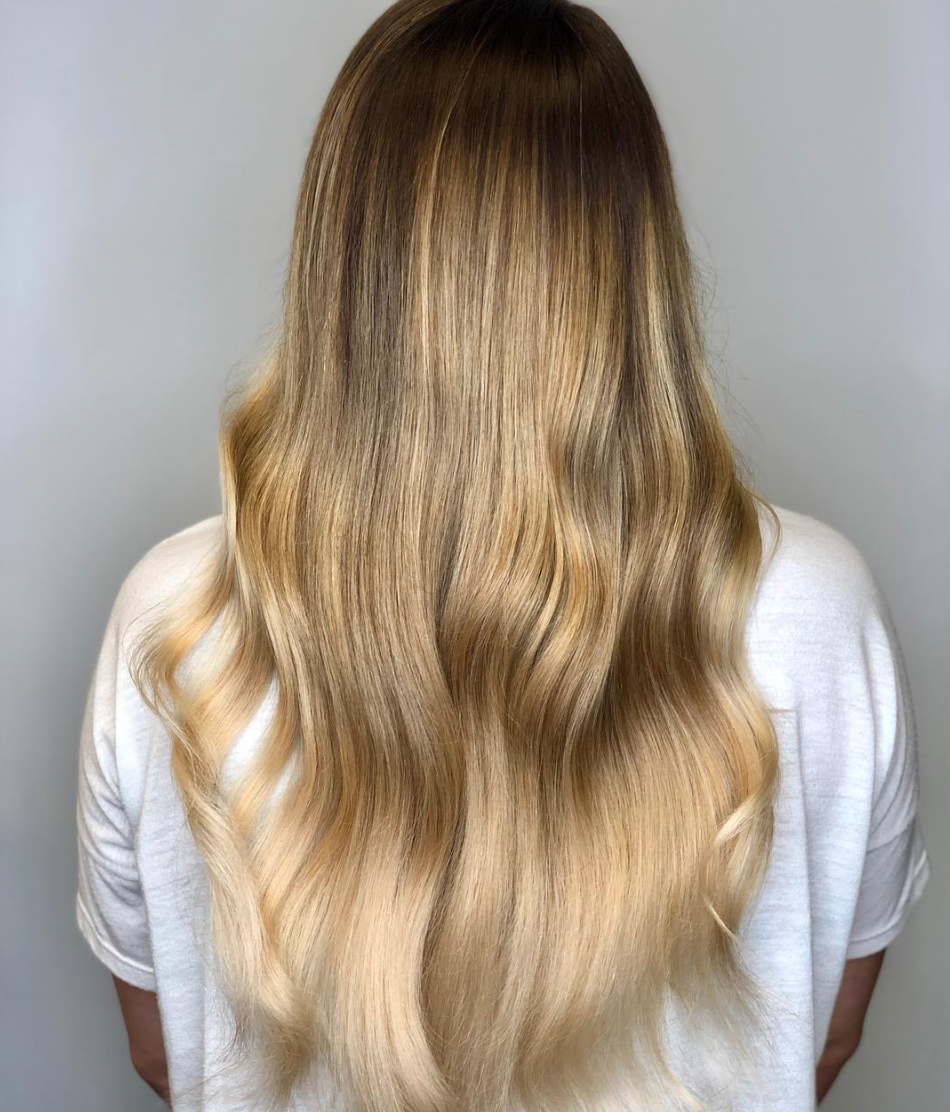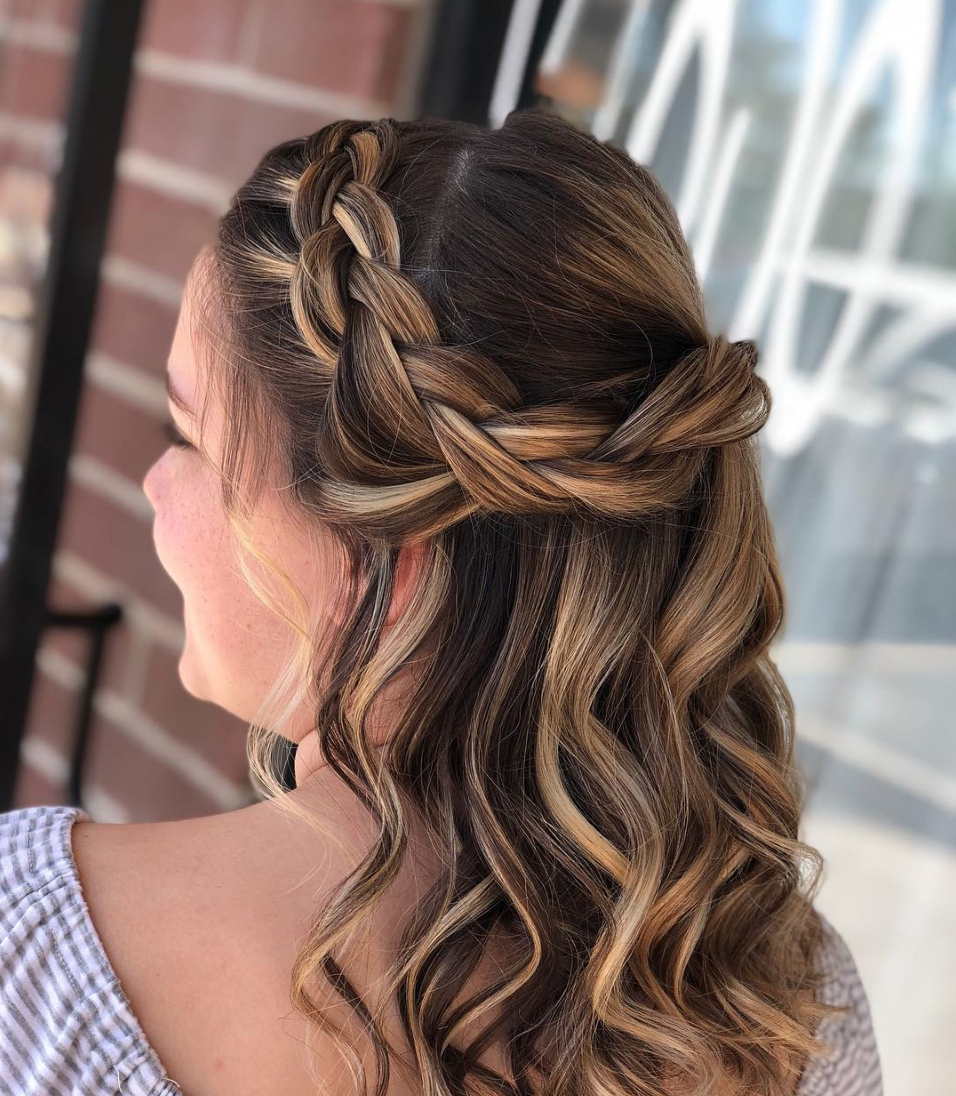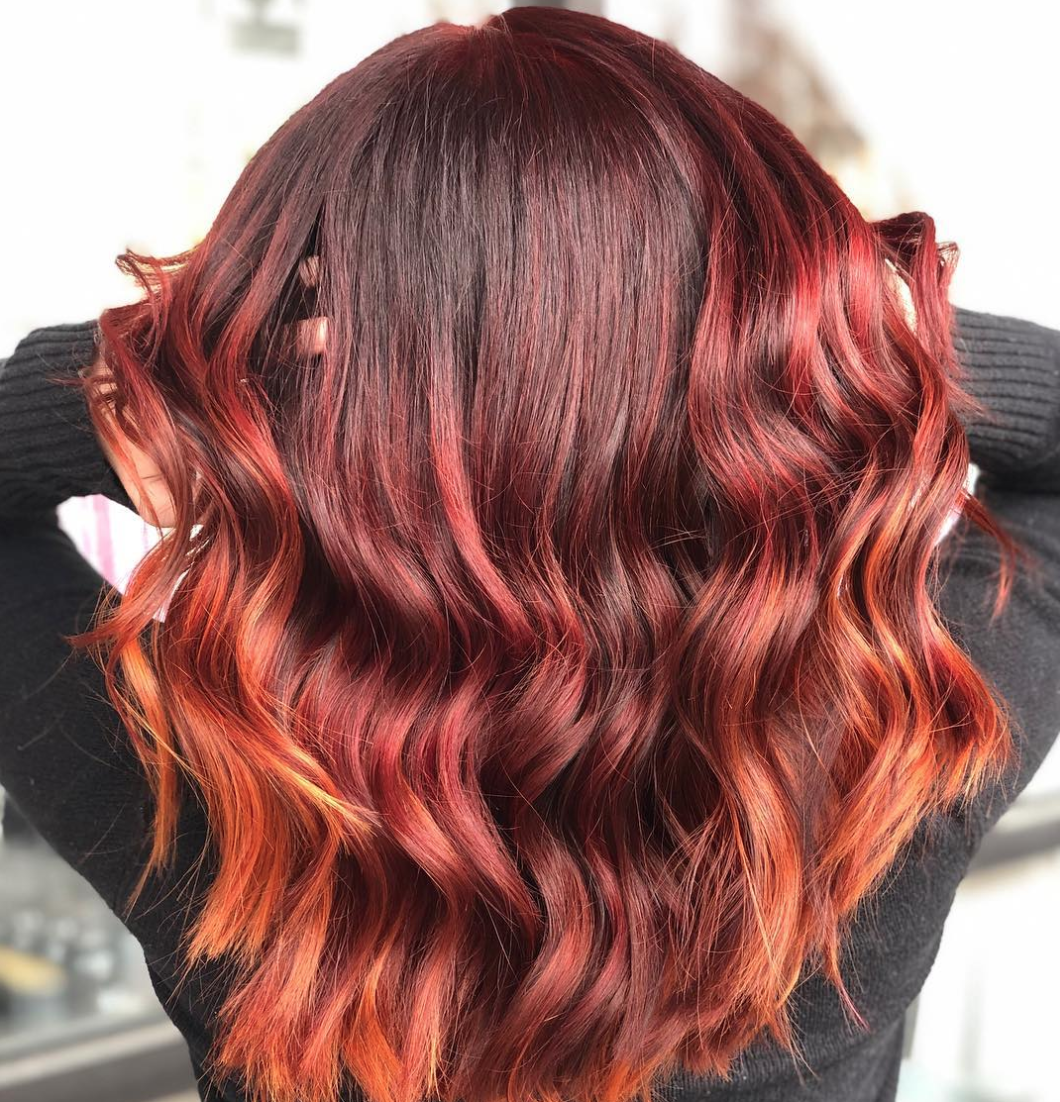 Specialty Colors
Double process "fun" colors, Ombré, Hand-Painted Techniques, Balayage, Babylights, and Creative Placement Colors
Skin Care
Our Skin Care services include waxing of the brows, lip, and chin, facials that range from 30 minutes to 1 hour, and skin care peels.
Meet the Stylists
Say hello to our talented and visionary artists.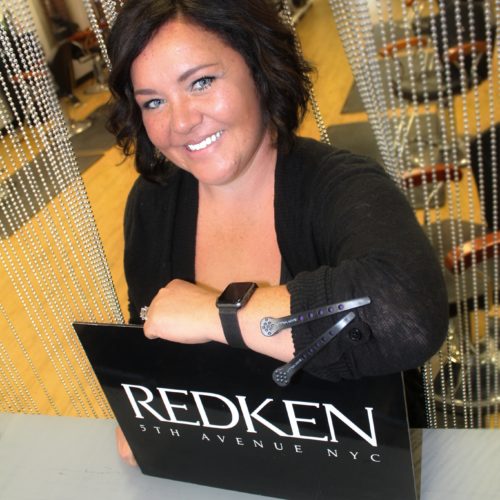 Kasaundra is living her dream by owning 858-Hair. She has been enjoying Bringing the Style back to LifeStyle for over 14 years. As a Redken Specialist she is committed to continuing education for herself and her staff, in order to stay fresh with new styles and techniques. Her Passion and Creativity has been a huge benefit for the success she has achieved in this industry. Her favorite thing about being a stylist, is seeing the excitement her guests have, when they first see their personalized look she has created to make them feel beautiful!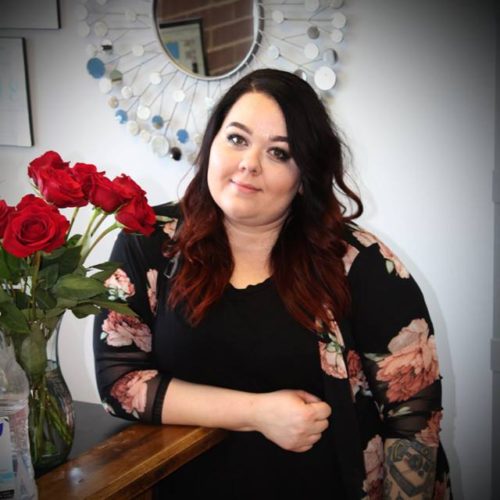 Carolyn has been helping people feel and look better for years . She has put in many an hour with shear in hand and it shows whenever a client leaves her chair smiling. As Salon Manager Carolyn helps share her skills and passion with the team.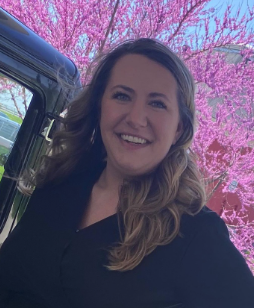 Tiffany is an amazing stylist and great addition to our talented team of hair specialist. Tiffany recently became certified in and is offering Eye Lash Extensions to her services offered.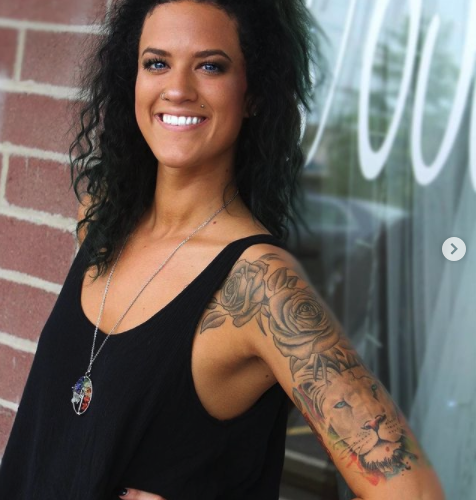 Ellen has been bringing Style to Platte City for many years. Ellen recently got promoted to Level III stylist with a lot of hard work and training, we are lucky to have such a talented artist on our team of Superstar Hair Stylists. Come in in and let Ellen create a new Style you will love and send you home with the products and knowledge of how to re-create that fresh from the salon look.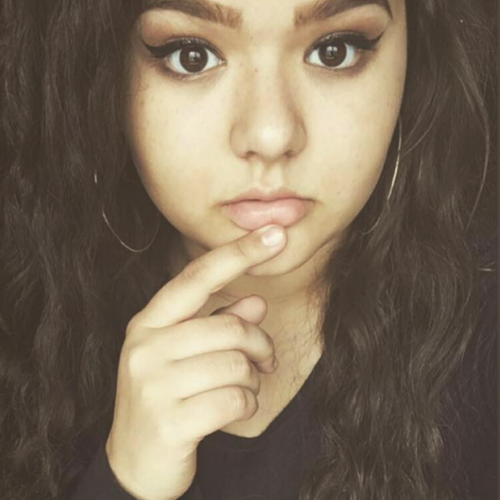 Celia has joined our team as a Weston native. She is trained on new styles and techniques and excited to share her talent with you.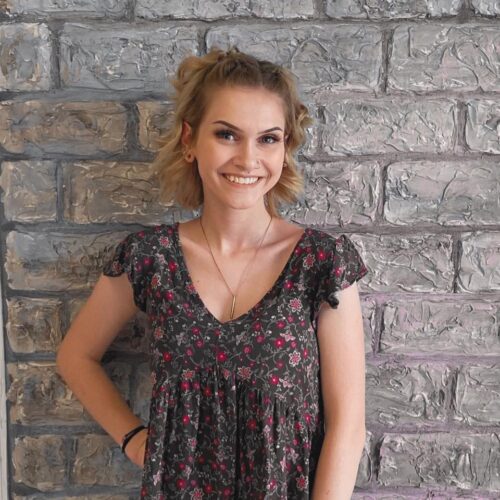 Kali is trained on new styles and techniques and excited to share her talent with you.
I love this place they always do an amazing job and they never leave you unhappy if it's not right they will fix it friendly clean they make you feel like family wouldn't go anywhere else

Stacy Poe Drenckpohl

via Facebook
I love how they always listen to what I looking for and help me get there!! The Best Hair Place!

Linda Mapes

via Facebook
We were in KC for our son's wedding and had our hair and make-up done by the wonderful artists @ 858. INCREDIBLE!

Jill Strother

via Facebook
You have a wonderful experience. All the ladies enjoy what they and they all work together!

Bethany Benitz Hawkins

via Facebook
Awesome ladies!! So professional and talented!! It is very obvious that they LOVE what they do!! They did a wonderful job with our wedding party!

Jan Geist Juenemann

via Facebook